Join us in advancing neuroscience research!
We are currently looking for women and men age 18-35 who are interested in helping with our research. If you're interested in participating, please read the following information and fill out our short form, and we'll be in touch soon. Thanks!



Note: we are also currently recruiting for smaller behavioral studies conducted on-campus at the University of Denver. Information on those studies is available here.


What's the research about?
We are currently recruiting for a research study investigating relationships between motivation, attention, and memory in the brain using fMRI neuroimaging and TMS neurostimulation.

What does this research entail?
We are currently recruiting for a study involving six experiment sessions over approximately 18 months. These sessions will take place at University of Colorado-Boulder in Boulder, CO and Anschutz Medical Campus in Aurora, CO. Your involvement in the study will involve a brief screening (online or by telephone) to ensure eligibility.

Will I be compensated?
Yes! You will receive between $15-25/hour for your participation with the potential of winning additional bonus money.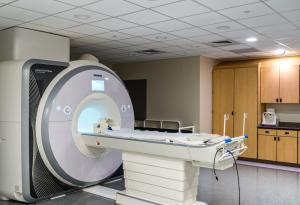 What is fMRI neuroimaging?
An fMRI is a non-invasive way of imaging your brain with the use of strong magnetic fields. Participants will lie down on a bed that enters the MRI machine and complete computerized psychological tasks while the machine takes images of the brain activity. An fMRI does not use radiation and there are no known risks associated with being in a strong magnetic field other than any metal you may have in your body being attracted to the magnet. However, you will be asked to complete a screening form to ensure it is safe for you to go into the fMRI environment before you are scheduled to participate. In this portion of the study, we hope to learn which regions of your brain are activated by certain mental processes using fMRI.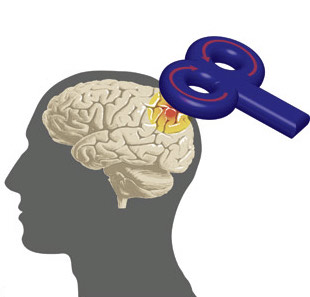 What is TMS neurostimulation?
Transcranial magnetic stimulation (TMS) is a non-invasive magnetic stimulation procedure aimed at temporarily changing the level of activity in a targeted brain region using a magnetic coil that is held against the scalp. TMS can be used to make a targeted brain region more active or less active (for up to 1 hour following stimulation). In this study, the TMS coil will be held against your head so that the magnetic pulses can be focused on a part of the brain that we think is important for cognitive function. Following stimulation using TMS, participants will complete computerized psychological tests.


When does the research take place?
We have flexible scheduling available. A member of our research team will reach out to find a time that works best for you!


I'm interested! How do I sign up?
Please click the sign-up form link below, and you will be redirected to our google sign-up form to provide some basic contact information. A member of the experiment team will be in touch with you shortly.





Click this link to be directed to our sign-up form!